I co-founded Vanser Toys LLC. with my best friend in 2019 which stirred from our passion for toys and collectibles. What started as an idea roaming the floors of San Diego Comic Con, turned into something we never imagined could be this much fun.
We produce vinyl figures, 3d resin prints and resin-casted figures of Ramble.

We really wanted to create a figure that would represent the city both Eric and I grew up in, Las Vegas. The Desert Bighorn Sheep is Nevada's national animal thus Ramble was created as an em

bodiment of the positivity that comes from the coll

ector culture we represent and love.
These are some early concepts I've sketched to get a feel on how I envisioned the look and feel of Ramble. I'm a huge fan of curved lines and smooth surfaces and I really wanted Ramble to embody those features.
FINAL MODEL TURNAROUND SHEET
After countless development hours, I would eventually create the final turnaround sheet as a resource for myself to develop the 3d model of Ramble and for our factory to reference for color placement. A lot of communication would take place between us and our overseas factory to ensure that the colors/placement would work within our price range.
With the finalized turnaround sheet in hand, I begin to sculpt the 3d model in zBrush to produce a file that we can print for our reference. Our factory will also use the 3d model to create the Master Model for molding. Below is the final 3d model turnaround of Ramble.
RAMBLE FOUNDER'S EDITION FIGURE
After months of collaboration/production with our factory, we finally receive our 5" vinyl figure toy. These are some shots of the Founder's Edition of Ramble that's available on our shop at vansertoys.com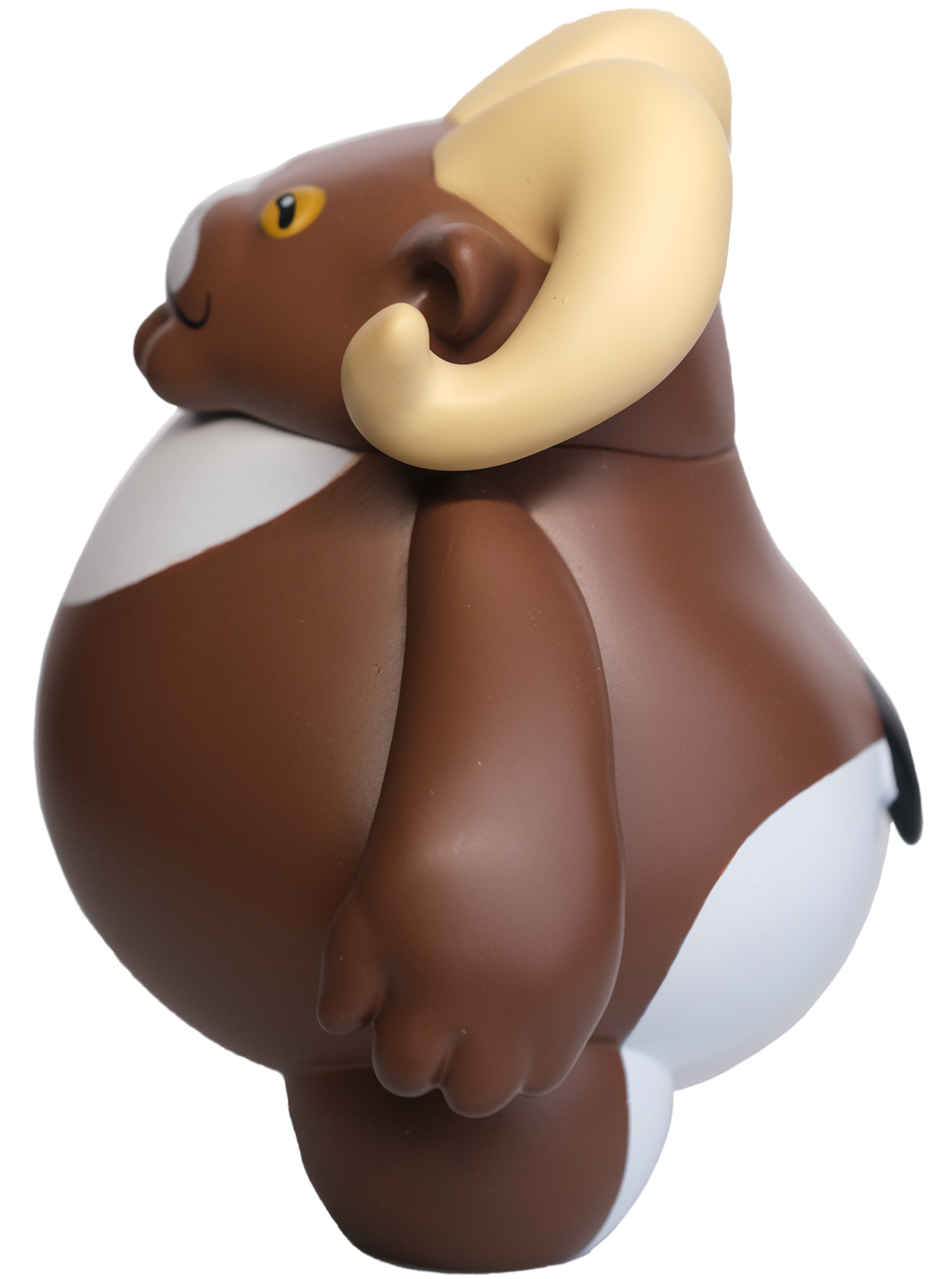 The design of the package that a figure comes in is just as important to me as the figure itself. With Ramble, I was determined to put just as much effort into designing the unboxing experience as I did for designing Ramble.
In addition to figure and package design, I'm also responsible for creating designs for stickers, apparels, pins and posters. Below are some examples of products I've designed for Vanser Toys.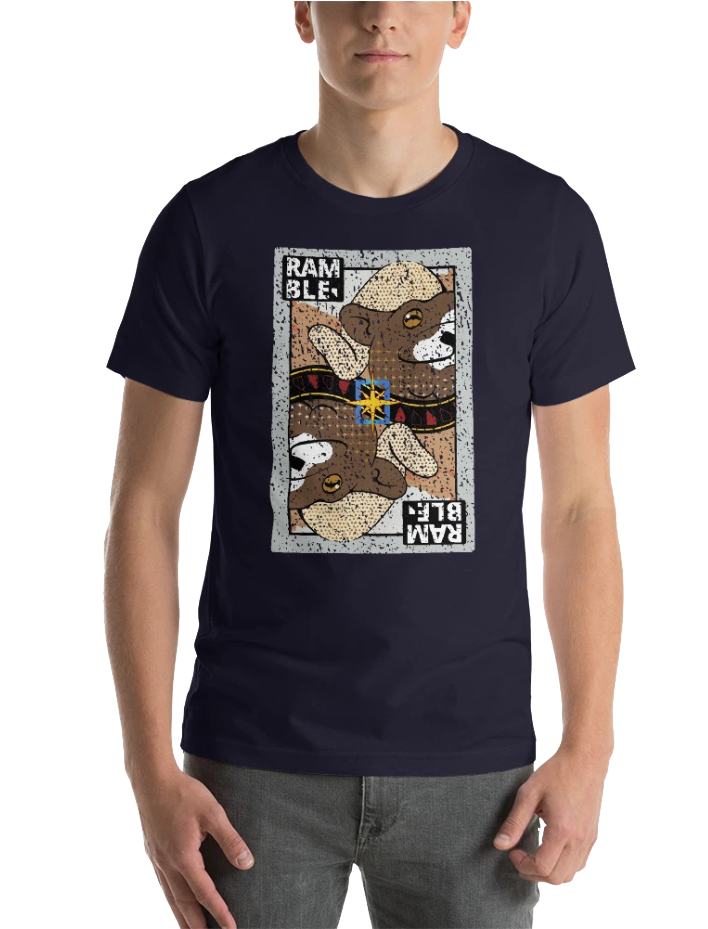 Follow me on my Vanser Toys social channels below for updates.