I co-founded Vanser Toys LLC. with my best friend in 2019 which was inspired from our passion for collectibles.
ramsey is our lil' bighorn sheep from Las Vegas, NV. All our ramsey figures are custom 3d modeled, 3d printed and hand-painted in-house.

Our goal with ramsey is to be a companion…a daily reminder of what matter most in life, leading with love. ramsey is a symbol to be kind, say nice things and approach life in a way that would make you a better version of yourself.

These are some early concepts I've sketched to get a feel on how I envisioned the look and feel of ramsey. I'm a huge fan of curved lines and smooth surfaces and I really wanted ramsey to embody those features.
FINAL MODEL TURNAROUND SHEET
After countless hours, I would eventually create the final turnaround sheet as a resource for myself to develop the 3d model of ramsey.
With the finalized turnaround sheet in hand, I begin to sculpt the 3d model in zBrush to produce a file that we can 3d print.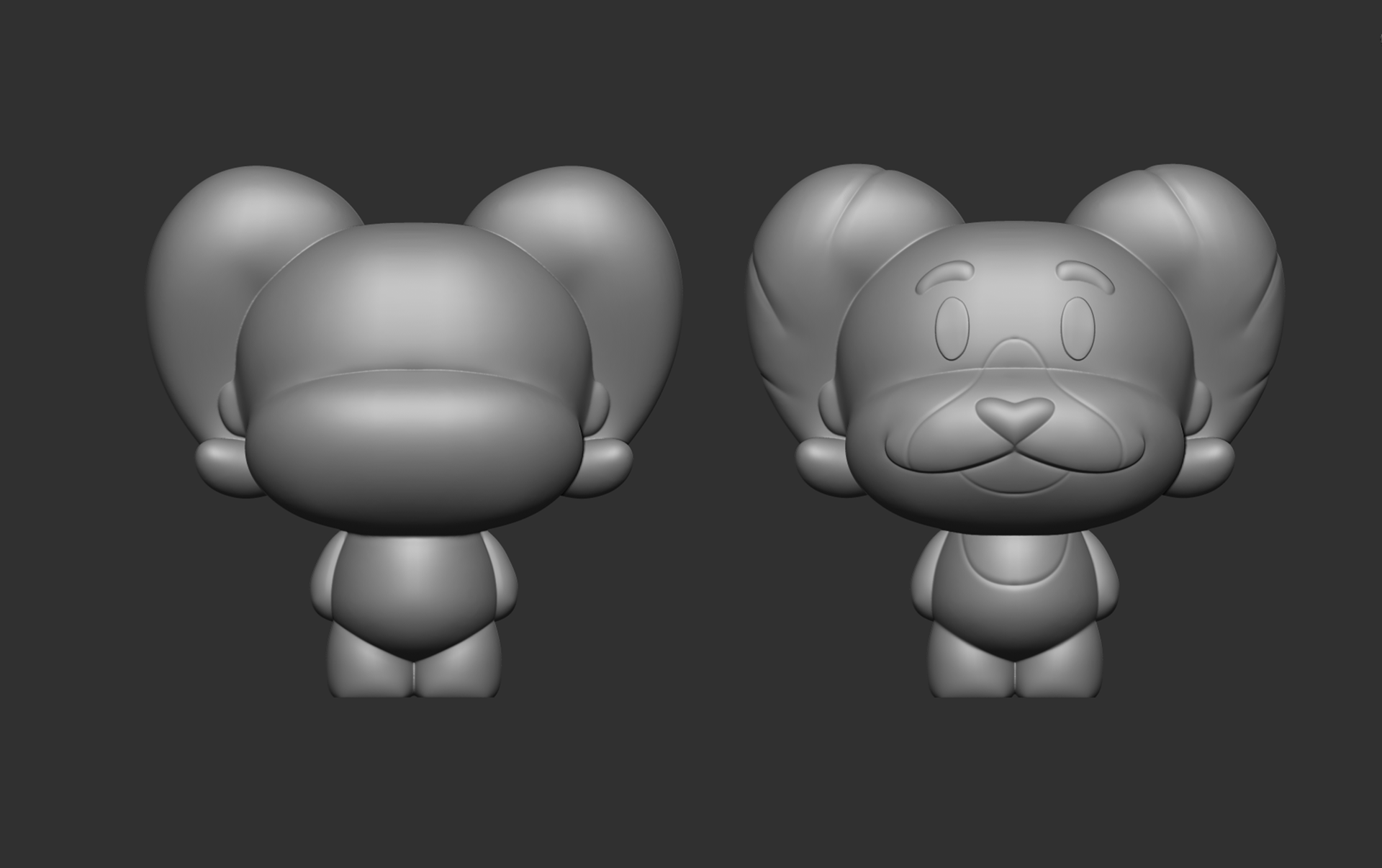 After months of collaboration/production with our factory, we finally receive our 5" vinyl figure toy. These are some shots of the Founder's Edition of Ramble that's available on our shop at vansertoys.com
I wanted our social posts to be more than just promoting our products. We focused on behind-the-scenes content and tailoring some of our social posts to advocate designer toys and to educate those that don't know about this industry.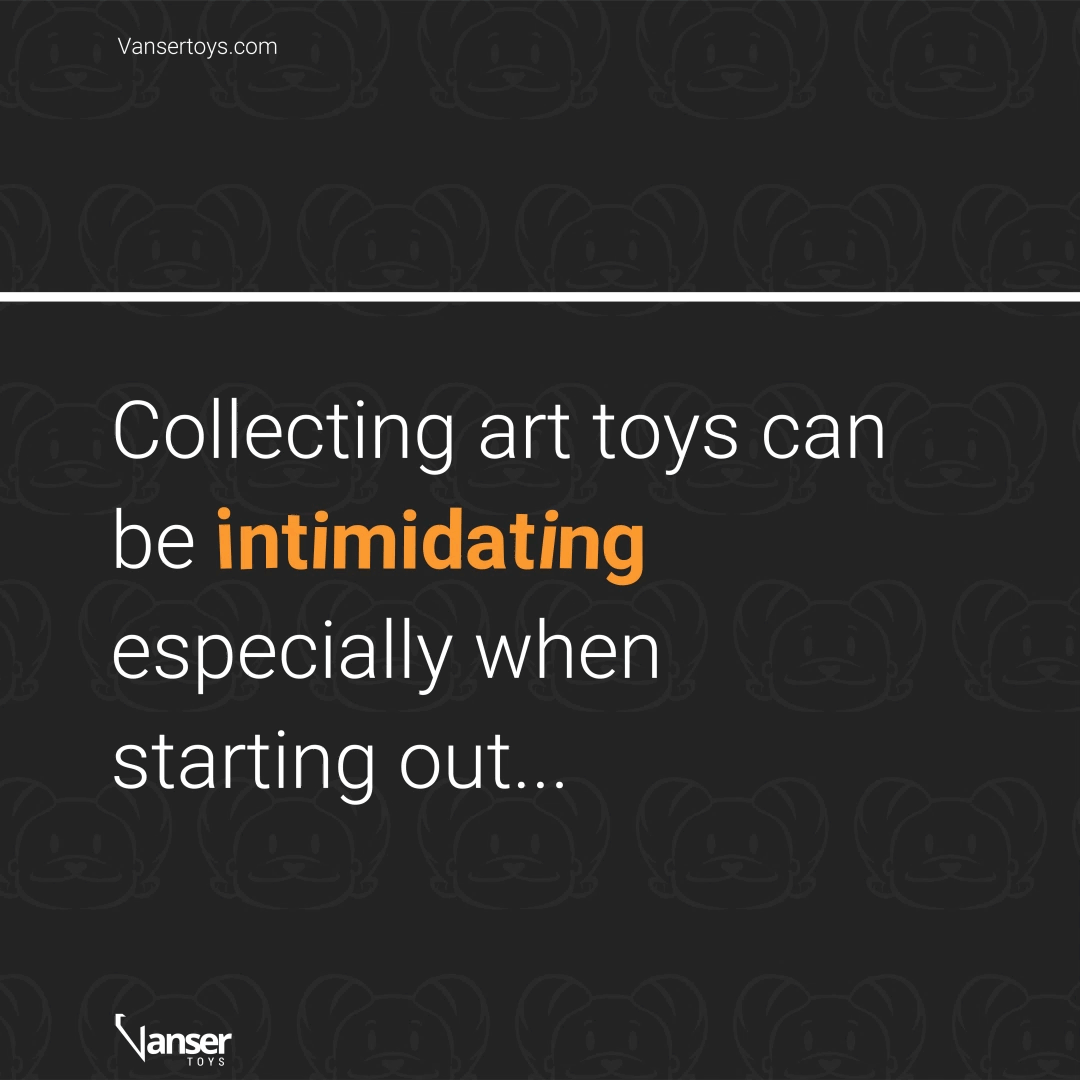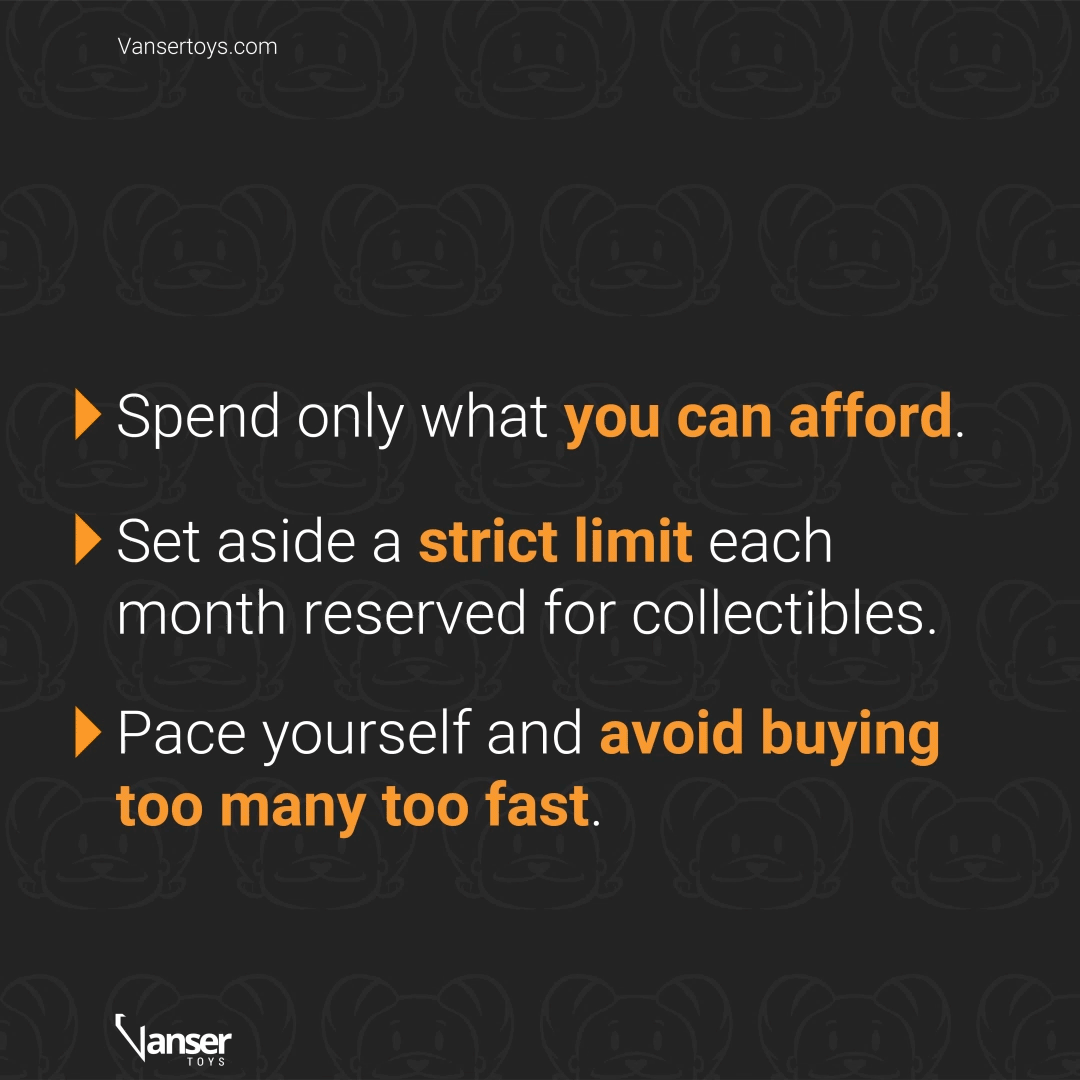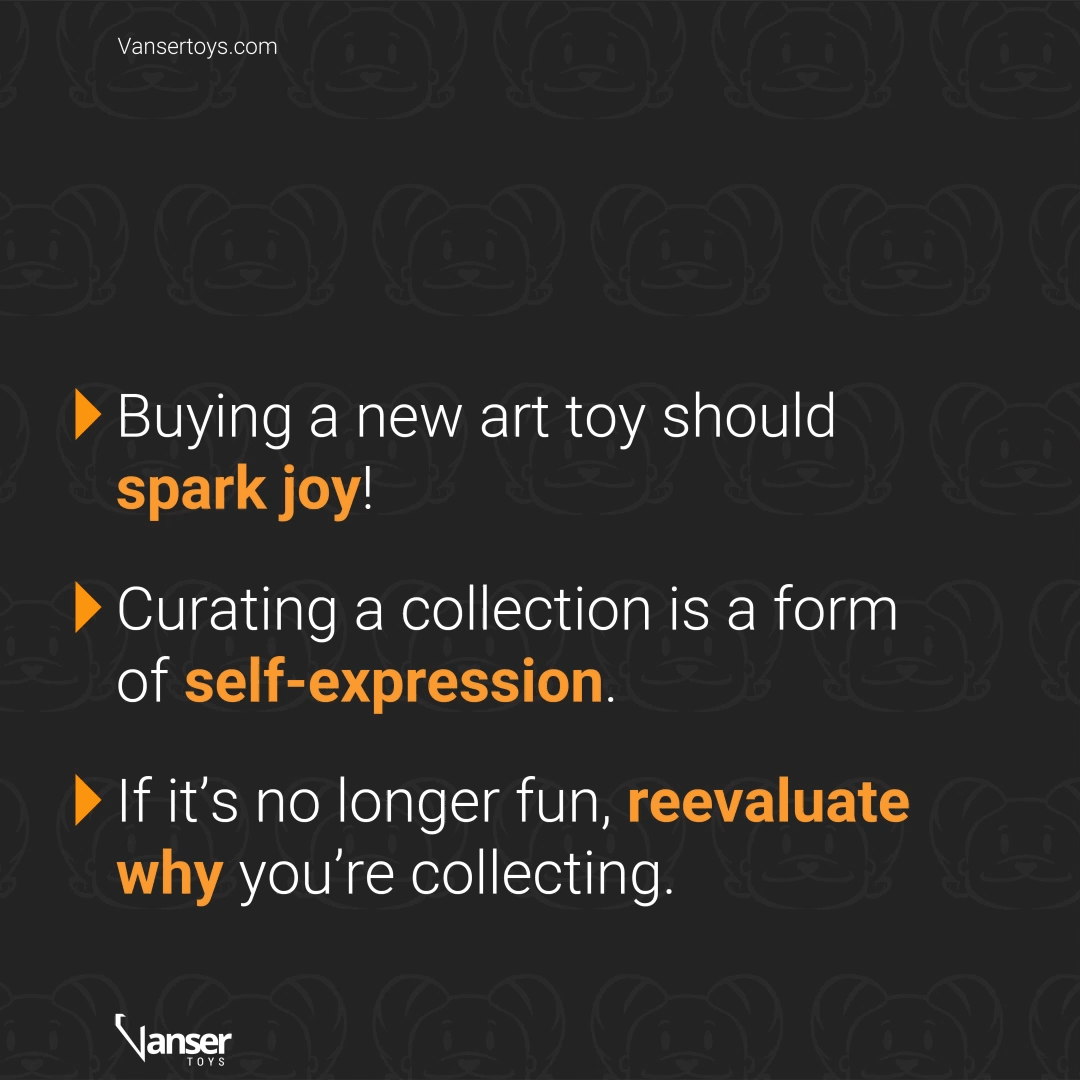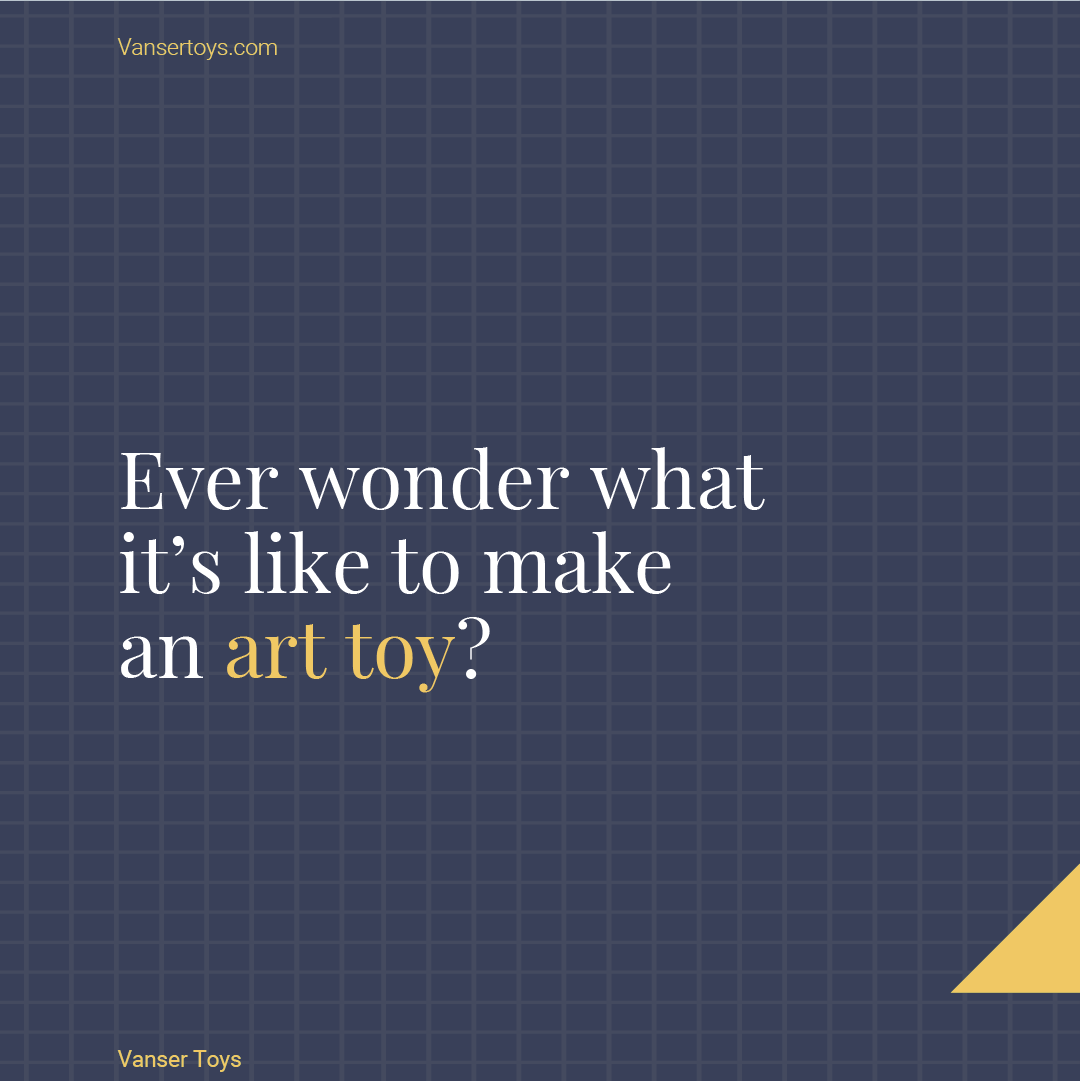 Follow me on my Vanser Toys social channels below for updates.